Work Simpler
Arm yourself with the tools and technology to make your field service business more productive so you can do more with less.
Manage Jobs and Visits on mobile devices
Easy Quoting and Invoicing
Online Payment
Overview of your business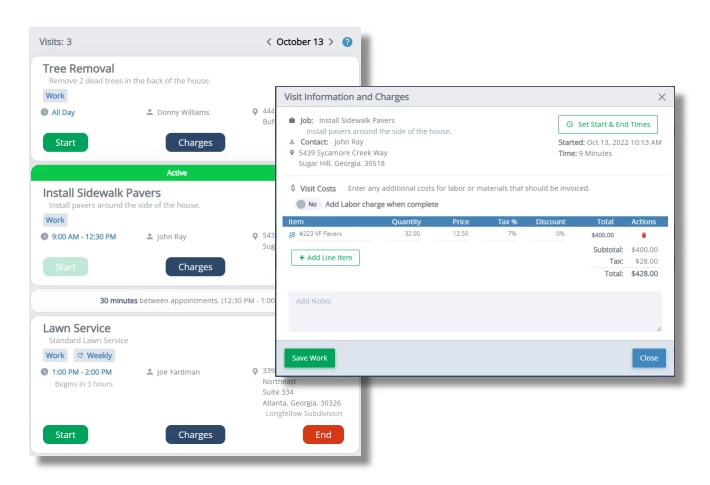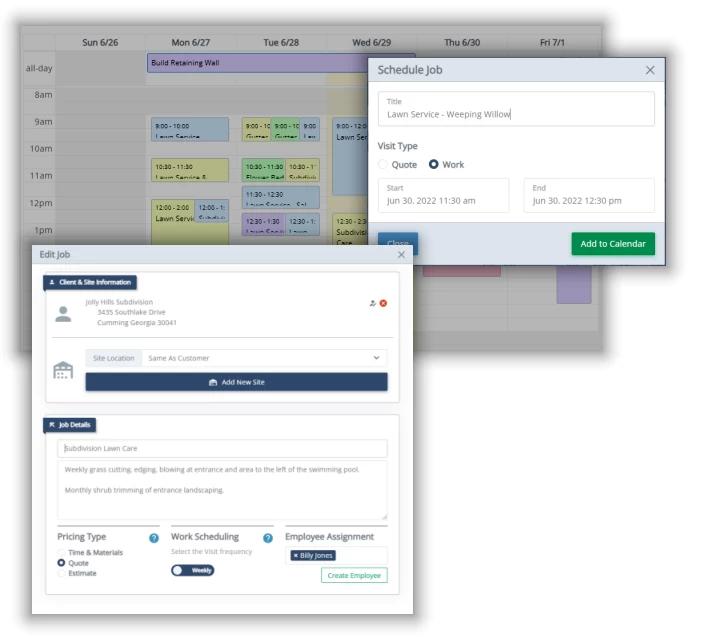 Improved Scheduling and Dispatching
Quickly schedule, manage, and update single or recurring jobs with an easy-to-use, drag-and-drop calendar.
Drag and drop calendar for easy appointment management
Jobs can be recurring or single visit
Easy employee assignment and management
Streamline Quoting
Providing professional digital Quotes and Estimates to your clients to streamline the entire process.
Save line items for fast reuse
Email PDF or Link to Quote or Estimate
Client approval process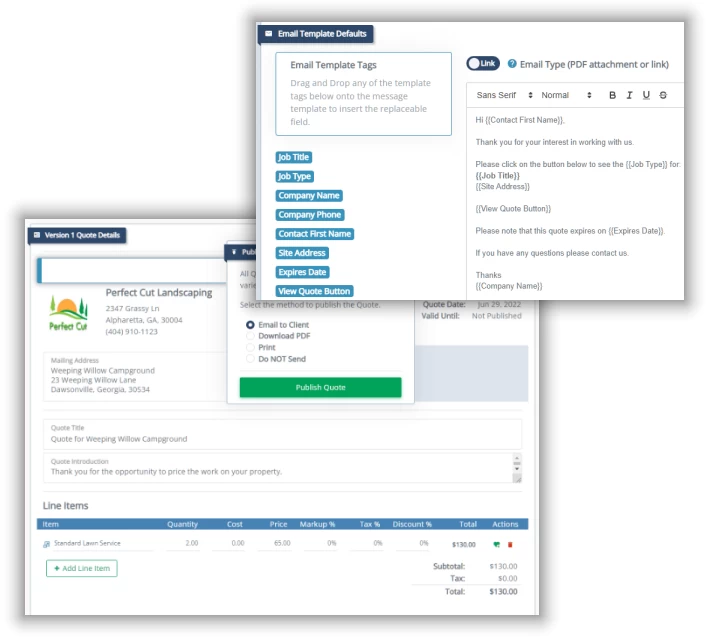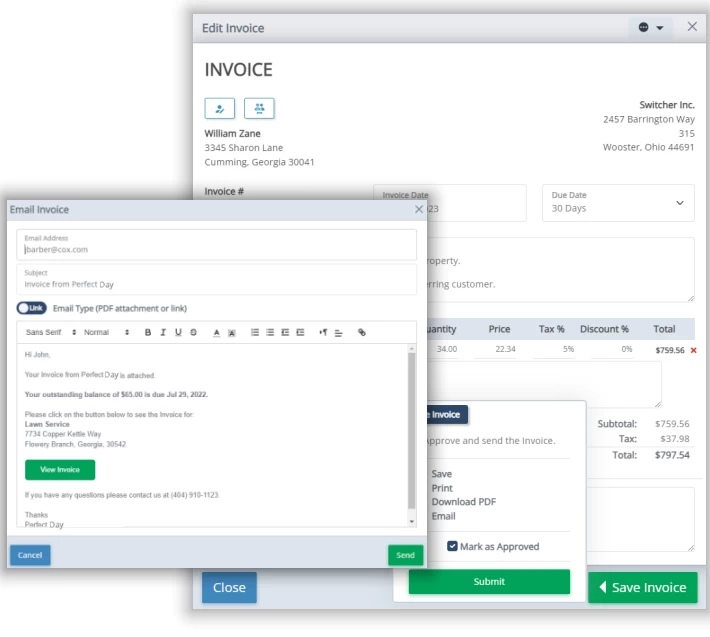 Save time on Invoicing
Tired of getting lost in piles of paperwork and chasing down payments? JobMagiX enables you to easily create and email customizable invoices to your clients.
Invoice generated from Quote
Save line items for fast reuse
Email PDF or Link to Invoice
Online Payments
Get paid quickly and easily with Stripe online payments.
Clients can easily pay online right from your invoice
Wide variety of payment methods and currencies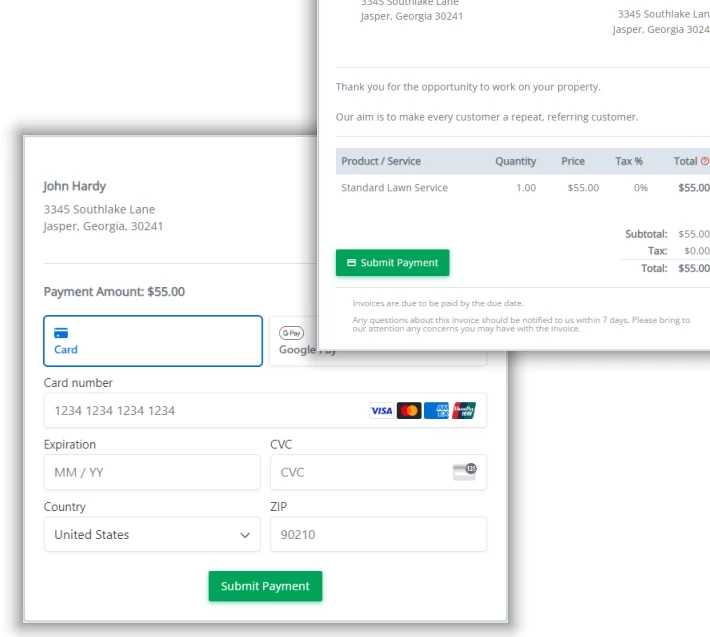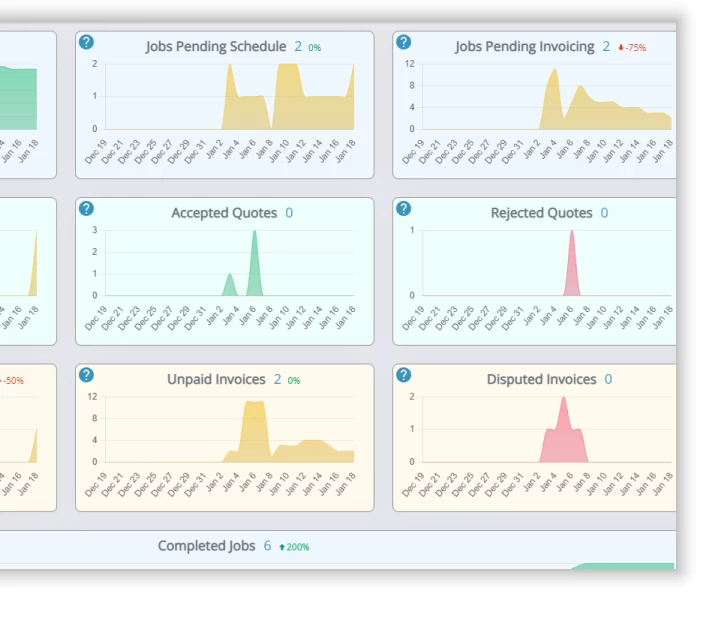 Business Insights
You need to know your numbers! With a dashboard to see business critical reports, every aspect of your service business can be monitored.
See Jobs that need to be quoted, invoiced, or scheduled
Keep up with invoice and quote approval
Perfect for ALL Contractors
Reach your full potential with JobMagiX. We provide solutions that make working with your clients and managing business simple.
JobMagiX is flexible and can be used by a wide range of industries and types of business.